sunriseinbromo.com is a tourism travel agency in East Java Indonesia that provides mount bromo tour package, mount semeru trekking, ijen blue flame tour, rafting, snorkeling, paragliding and malang batu city tour.
This tour package is for those of you who want to join a tour group at an economical price. Start From Surabaya – malang – Probolinggo and Finish at Bali mangwi bus station. The itinerary as follow : Day 1... read more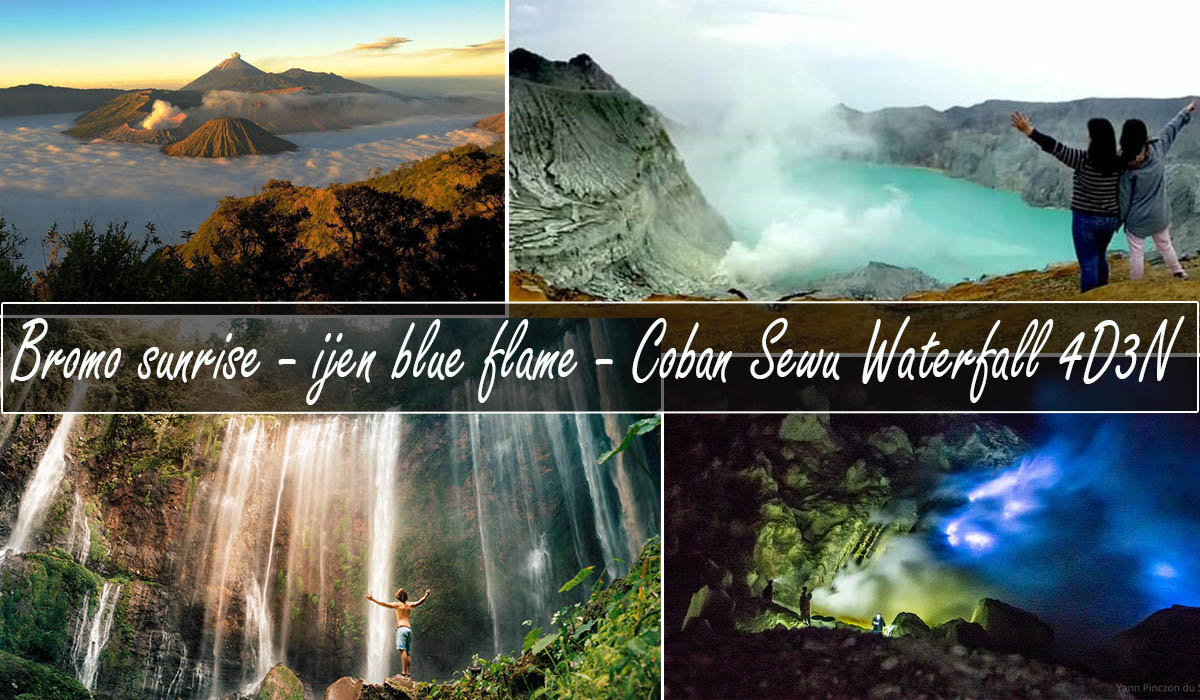 Mount Bromo Ijen Tumpak Sewu Waterfall tour 4 days 3 nights package – a combination of the 3 best tourist attractions in East Java, which consists of visiting the sunrise on Mount Bromo, the blue fire of Ijen Crater and... read more
Somebody call mount bromo milky way by camping as stargazing trip. It is due to the fact that this is a kind of tour which makes them able to have an Astrophotography Vacation. On that vacation, they are capable of taking... read more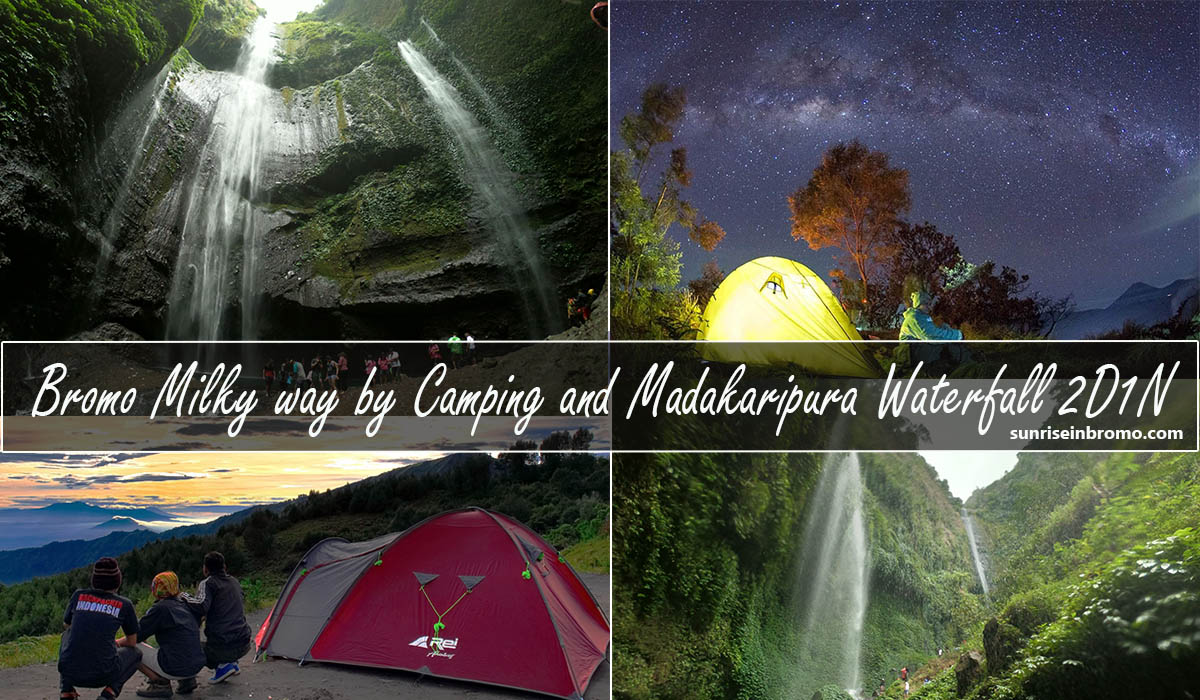 Mount bromo milky way by camping and madakaripura waterfall tour 2D1N is the best way to enjoy mt bromo during the milky way season. Day 1 : surabaya Airport – Bromo camp area 09.00 AM – 12.00 PM pick up... read more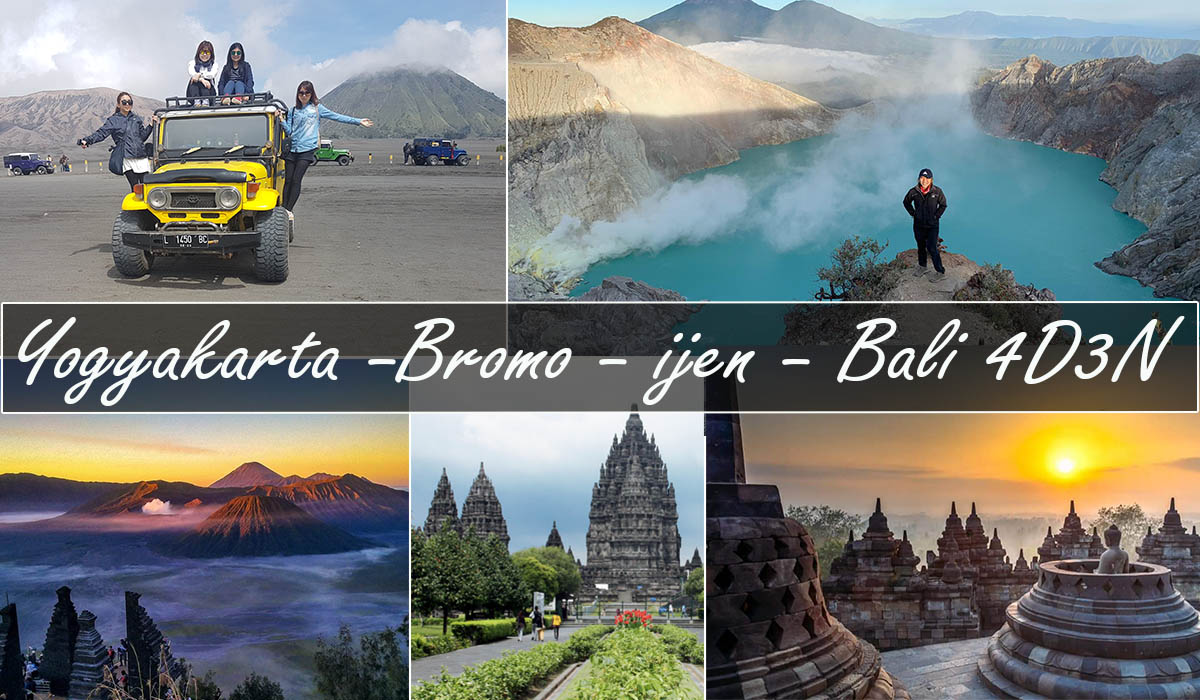 If you plan to visit some tourism objects in Yogyakarta, East Java, and Bali, the best option is choosing this Yogyakarta Mt Bromo Ijen Bali 4-days 3-nights Tour Package. Here is the schedule : Yogyakarta Mt. Bromo Ijen Bali 4... read more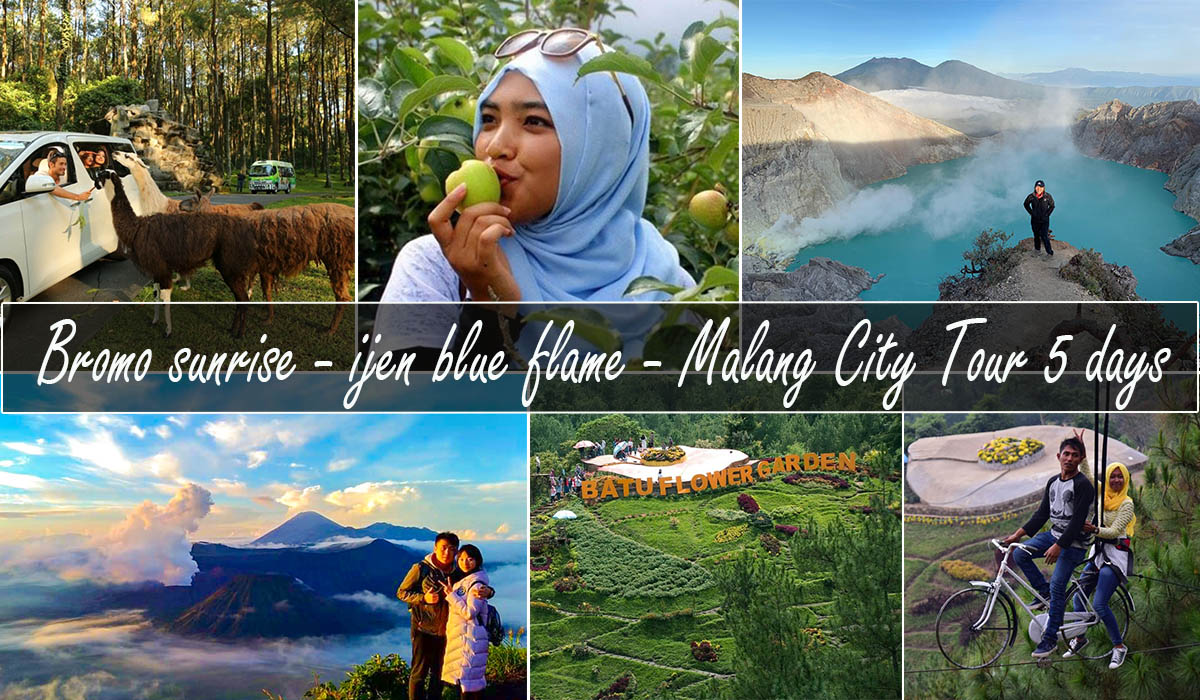 If you really want to travel around East Java, especially in Malang and Mt. Bromo, it is strongly recommended that you choose Mount Bromo ijen and Malang city Tour Package 6 Days. This is a package that has been designed... read more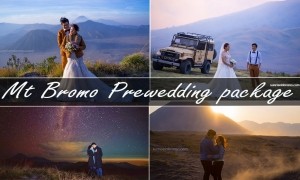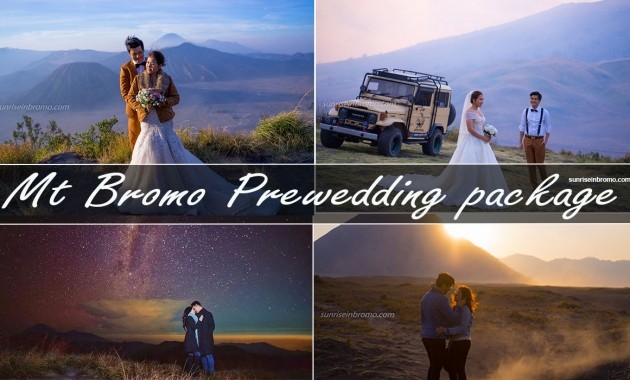 Do you have a plan to have an unforgettable moment before the wedding? We offer Mt Bromo Prewedding Package under Milky Way – sunriseinbromo.com. By taking this package, you will have this moment truly memorable. It will be a sign... read more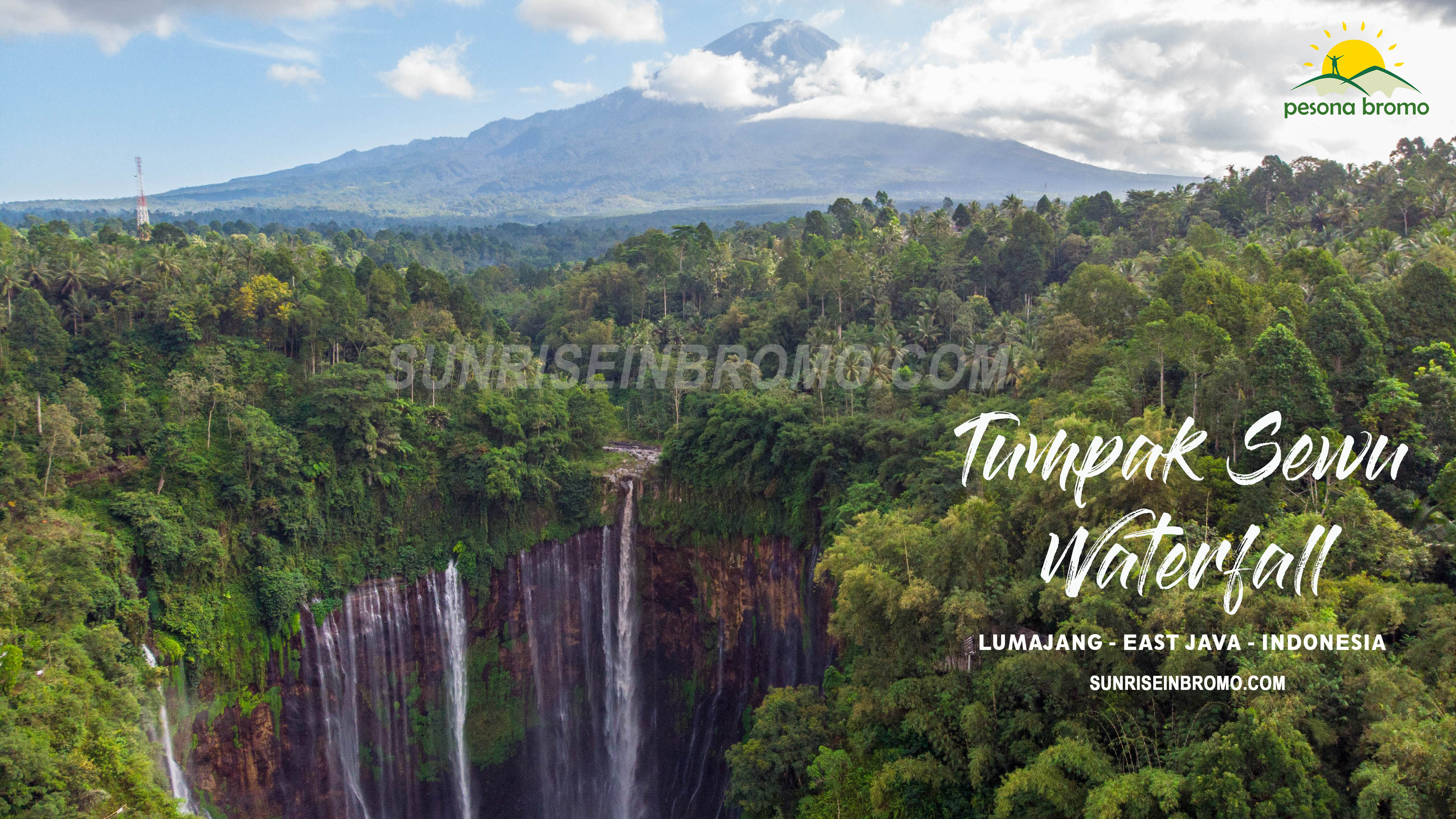 Located in Sidomulya Village, Tumpak Sewu Waterfall has been known as one of the most amazing waterfalls owned by Java Island. Local people call it Coban Sewu waterfall or in Java Air Terjun Tumpak Sewu. Similar to Madakaripura Waterfall, it... read more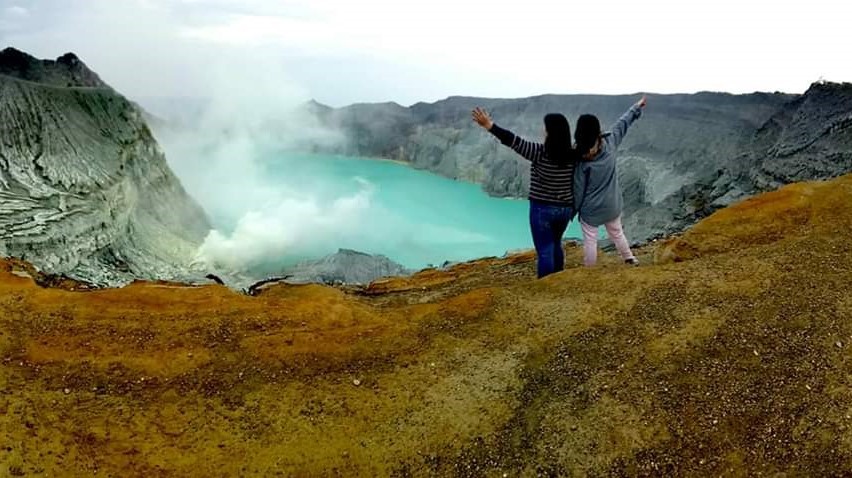 6 Facts You Have To Know About Ijen Crater in East Java Indonesia Having a plan to have holiday in Bali or Bromo? Make sure that you don't miss the opportunity to visit Ijen Crater. Actually, it is just like... read more
Contact Us
If you have any questions, please contact us.