sunriseinbromo.com is a tourism travel agency in East Java Indonesia that provides mount bromo tour package, mount semeru trekking, ijen blue flame tour, rafting, snorkeling, paragliding and malang batu city tour.
Home
»
Author Archive
(Page 2)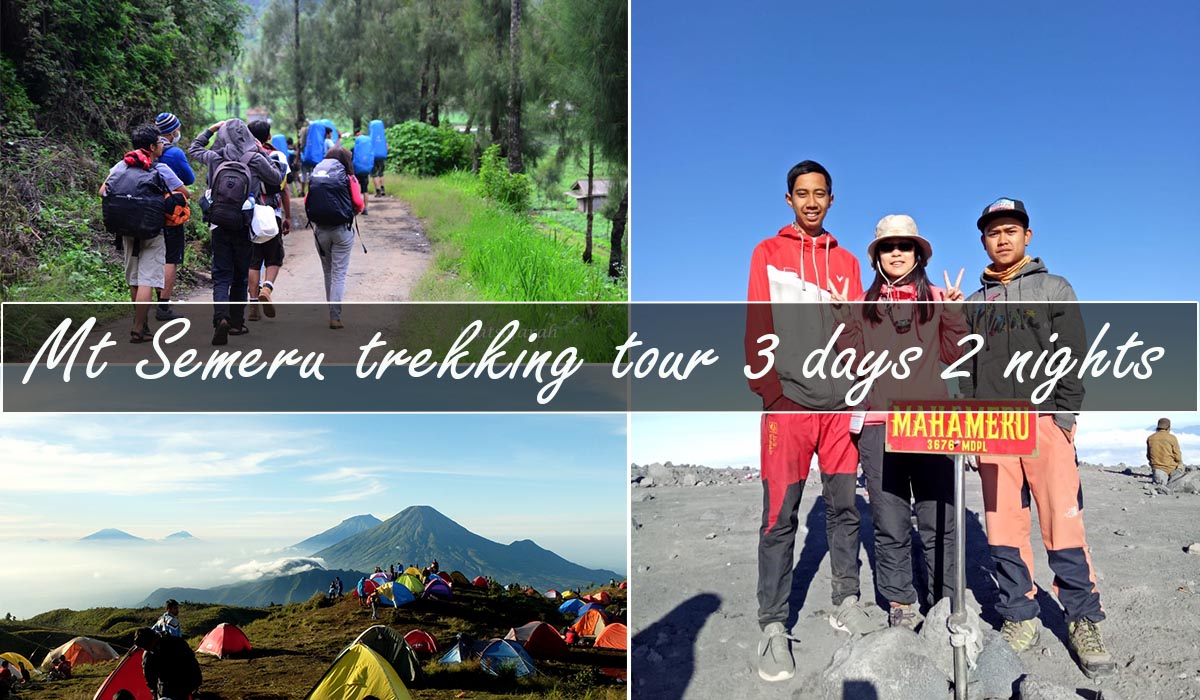 Mount Semeru trekking tour 3 days 2 nights package offers challenging experience for visitors who are extremely fond of hiking and trekking. This tour is one of the simplest semeru trekking tour packages. Before you start the tour, you are... read more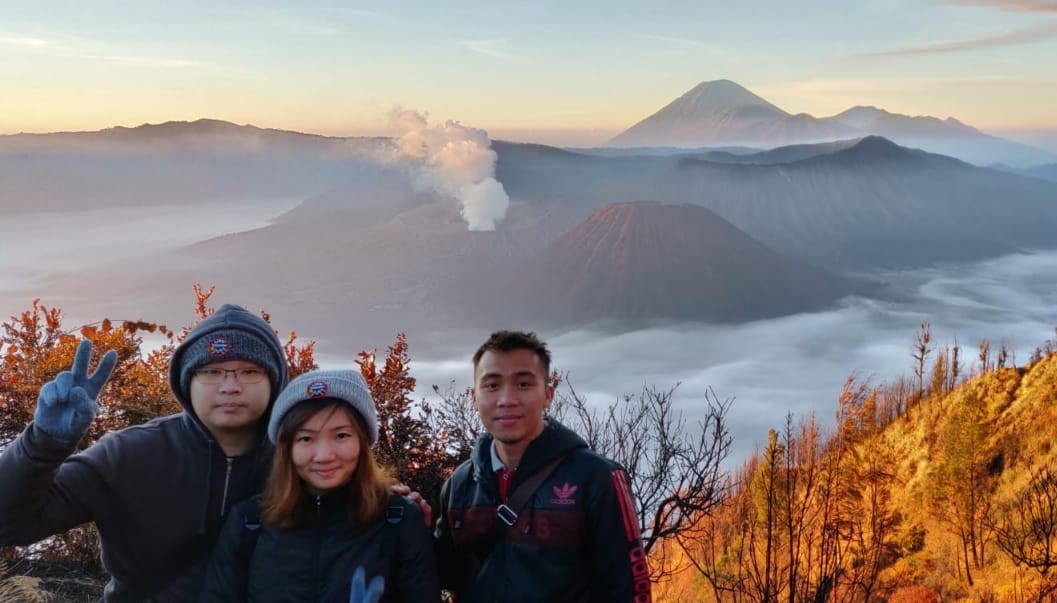 Pakej percutian Bromo sunrise dari surabaya adalah salah satu program pakej pelancongan bromo tanpa tinggal, yang boleh dimulakan dari Surabaya airport/hotel Berangkat pada tengah malam terus ke kampung Cemara Lawang dekat bromo area. Pakej ini adalah bagi anda yang tidak mempunyai... read more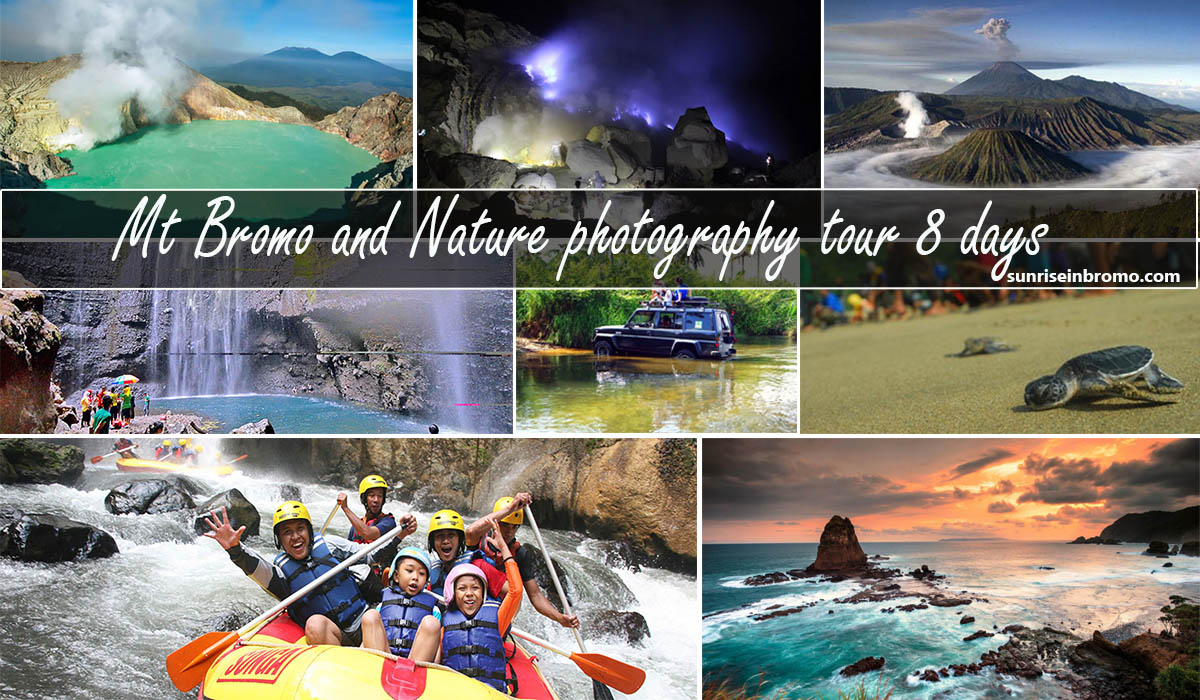 Actually, it is full tour package. It is not only Bromo Tour. You will be taken to natural attractions in Java Island as well. That is why this tour needs 8 days and 7 nights. You will visit a lot... read more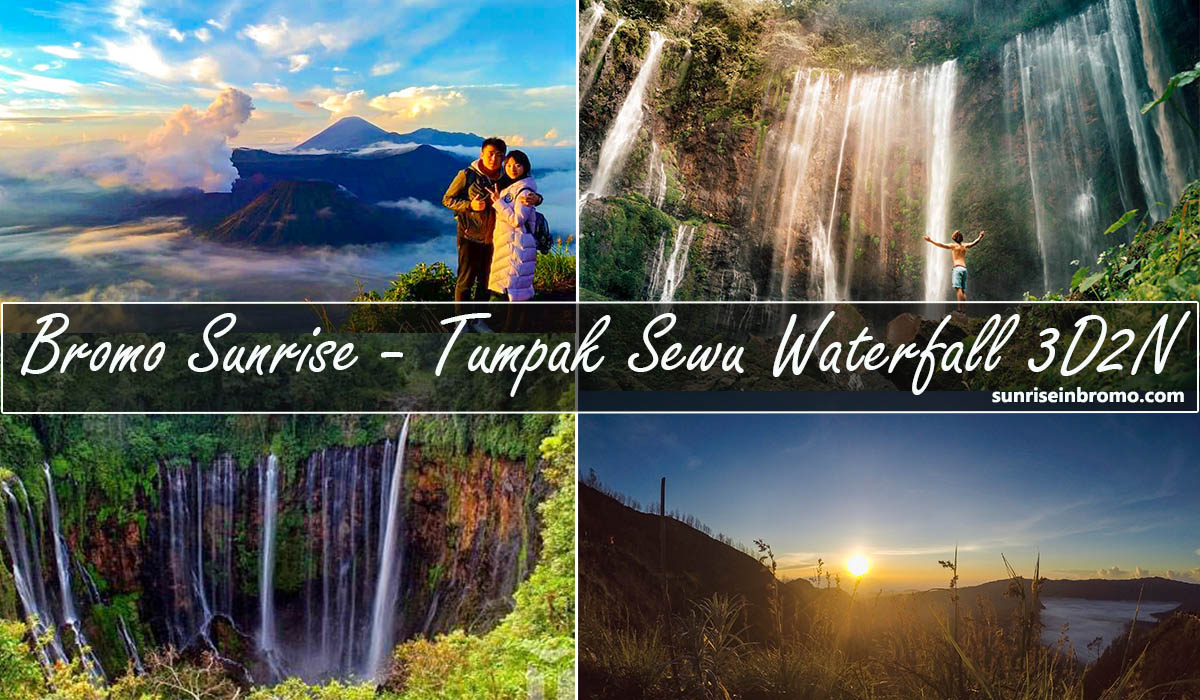 Mt bromo tumpak sewu waterfall tour 3 days is one of mount bromo tour option which combined with amazing waterfall around Lumajang named Coban sewu waterfall. If you are interested to enjoy this package tour, you must choose the flight... read more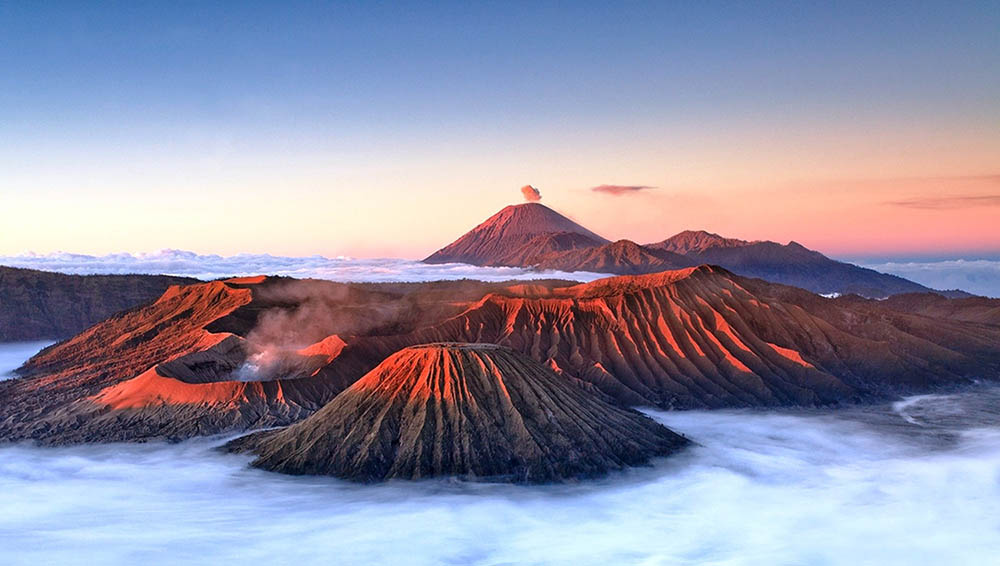 For you who really have their heart set on getting wonderful shots of Mount Bromo Sunset, you have to take this 2-days Tour. You will be taken to the highest peak named with Pananjakan or Kingkong Hill. They are great... read more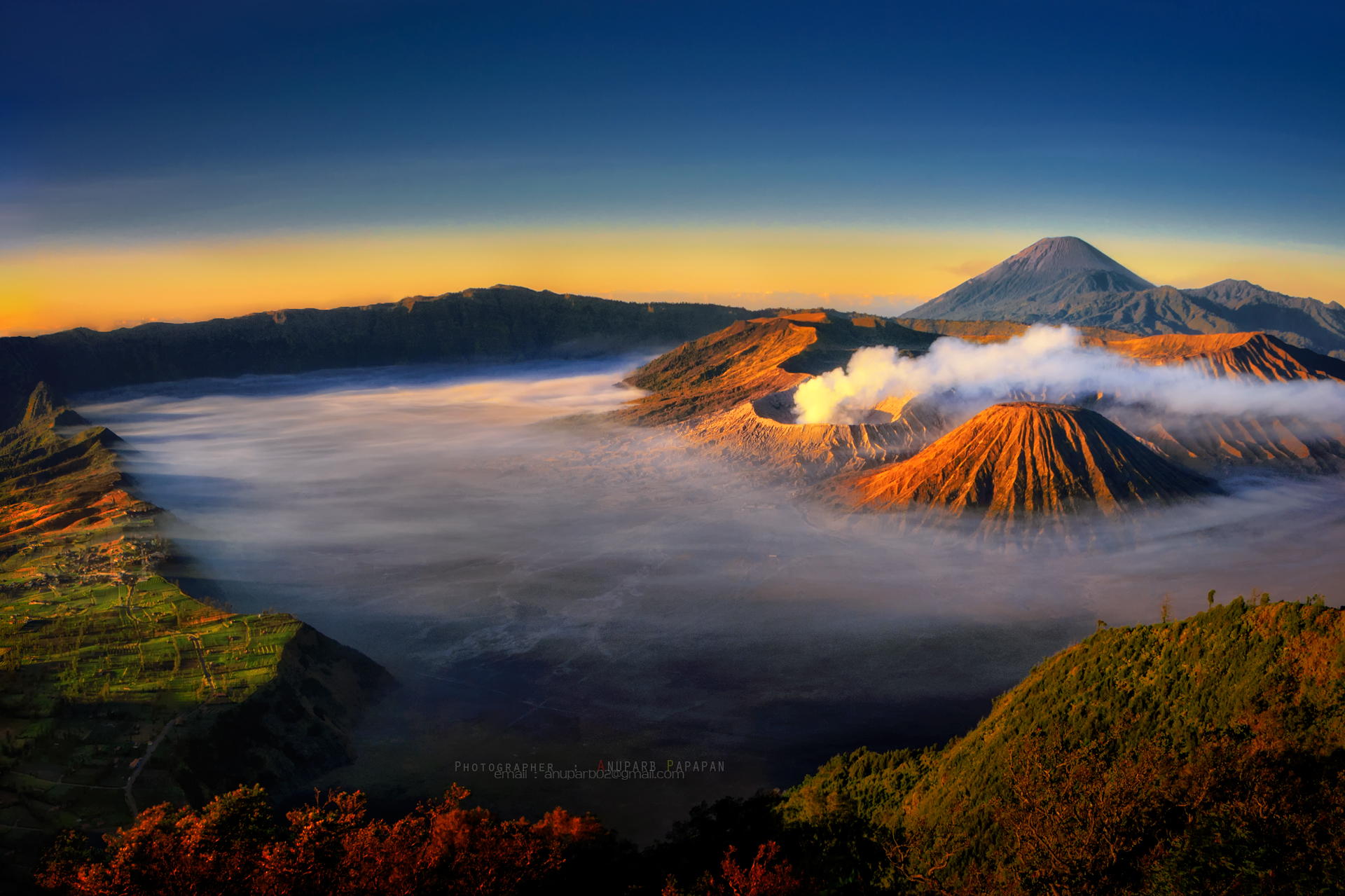 Mt Bromo sunrise tour package | Mount Bromo and the beauty of the sunrise in the mountains are decorated vast sea of sand shaped caldera always amazed tourists both domestic and international tourists. Mountain areas are included in Bromo Tengger... read more
Mount Semeru trekking tour 4 days 3 night | Mount Semeru is the highest volcano peaks in Java Island. It is 3,676 Mdpl. It becomes one of the most favourite place to visit for those who love adventure and hiking. You will... read more
Bromo Milky Way by Camping and Blue Flame Ijen Crater Tour package is offered for those you love to enjoy natural view by camping in Mount Bromo. This tour takes 3 days and 2 nights. A lot of photographer from... read more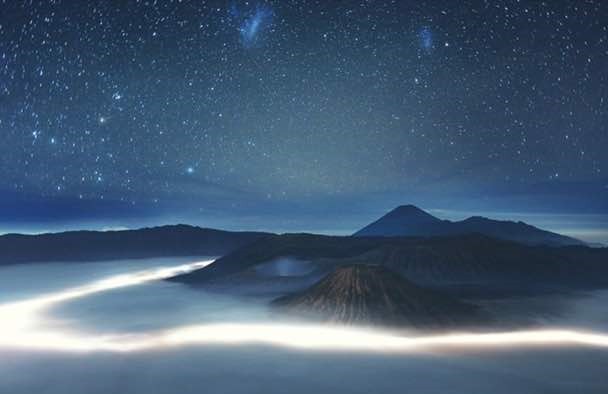 Almost every night, Milky Way appears. Exactly, you can see the beautiful view of mount Bromo Milky Way from 07.00 PM till 04.30 AM. However, sometimes it doesn't show up when the sky is foggy. Therefore, a lot of photographers... read more
Contact Us
If you have any questions, please contact us.