sunriseinbromo.com is a tourism travel agency in East Java Indonesia that provides mount bromo tour package, mount semeru trekking, ijen blue flame tour, rafting, snorkeling, paragliding and malang batu city tour.
Home
»
Author Archive
(Page 5)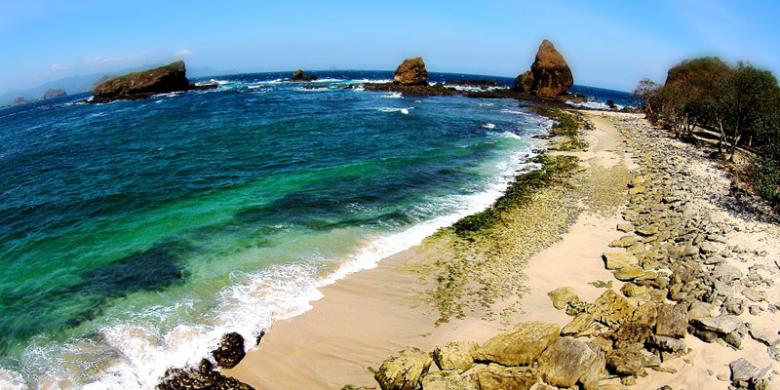 Bromo Papuma Beach Tour is the combination of Bromo Tour Package and Cape Papuma Tour Package. The overall tour package is started by visiting the fabulous Mount Bromo which has a number of fascinating spots to see, such as Sunrise... read more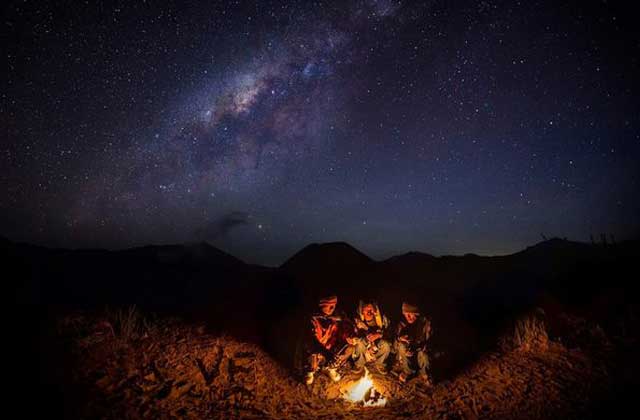 There is no doubt that Mount Bromo Milky Way tour 2 days has been so popular among photographers in the island of Java. In almost every season, hundreds of photographers perpetuate the beauty of Milky Way at midnight. Mount bromo... read more
Mt Bromo Madakaripura waterfall tour 2 days is actually the combination of two different tours: mount Bromo sunrise Tour and Madakaripura waterfall Tour. We specially combine the two tours as Madakaripura Waterwall is one of the waterfalls sitated in the... read more
 This is just another spectacular option for those who want to experience Bromo Semeru Trekking tour Package. There is no doubt that Mount Semeru has been so popular around the world. This majestic mount is known as the highest mount in... read more
Contact Us
If you have any questions, please contact us.